Description

WHY HUM?

Premium Quality
Recommended by Leading Nutritionists

Developed by Leading Experts in the wellness community and clinically proven!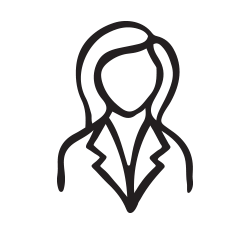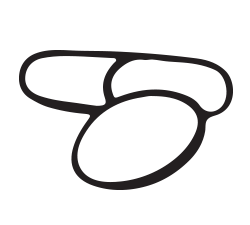 Non-GMO & Gluten Free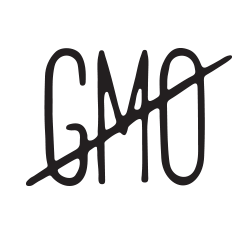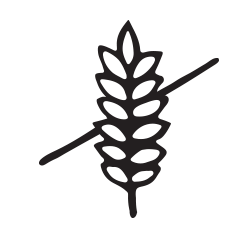 Pure & Potent and Sustainably Sourced 

DAILY CLEANSE
helps clear your skin & body from toxins*
Cleanses your skin, liver, bowel, kidneys and lungs

Organic Algae

Cleansing Minerals

15 Detox Herbs

60 Vegan Capsules
Chlorella, a blue-green algae, binds to heavy metals that can damage the skin and helps to remove them from the body. Based on 600 survey responses sent to HUM customers who purchased Daily Cleanse® for at least 3 months: 80% of people who used Daily Cleanse® for 6-8 weeks reported improved skin, 43% reported improved self-confidence and 44% said it helped them lead a healthier lifestyle.
HOW TO USE 
 One Capsule      Anytime        No Food 
OMG! OMEGA THE GREAT
supports even skin tone, a healthy heart, brain & body*
Ultra pure fish oil

Ideal ratio of the actives EPA & DHA

High potency in only two pills

No fishy aftertaste   
Fish oil is high in omega 3 fatty acids which are anti-inflammatory fats. In an 8-week clinical study of acne patients taking fish oil, 67% reduction in inflammatory lesions was observed. In a 12-week double blind trial of eczema sufferers those using 1.8 g of EPA experienced significant improvement.
HOW TO USE
Two Softgels     With Food            At Anytime
UBER ENERGY
supports consistent energy through adrenal strength*
balances the adrenals

high in adaptogens

l-tyrosene

B5 & B6
L-Tyrosine is an amino acid that is used to make protein. Researchers found that L-Tyrosine increased mental concentration in a group of 20 U.S marines who had been deprived of sleep from 24-hour shifts. Another study found that the amino acid enhanced both physical and mental performance, especially when under stress.
HOW TO USE
Two Capsules      At Any Time   With Food